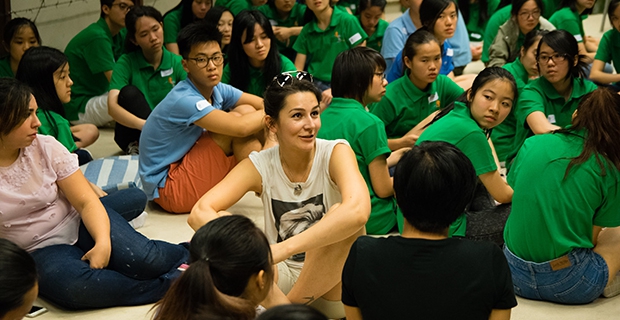 Course Duration
From 29 July 2017 (Saturday) to 4 August 2017 (Friday)

Number of Participants
60 local, Mainland and overseas students

Medium of Instruction
English** Some activities will be conducted in Chinese supplemented by English

Eligibility
S.3 – S.6 student leaders, or equivalent, in the 2016/17 academic year
Demonstrated leadership potential and commitment to serving the community

Course Fee
HK$7,000 without Accommodation
HK$9,000* with Accommodation
* Total school fee for participants who check in one day earlier (on 27 July) and check out one day later(on 6 Aug) will be HK$10,000 (additional HK$1,000 for 2 more days). The Programme starts at around 9:00 a.m. on 29 July.
* Local transportation and meals are NOT covered in the school fee.

Grants and Scholarships
Grants (available to Hong Kong residents studying in local secondary schools only) are provided for outstanding applicants in financial need.
Grant applicants MUST provide:
i. a reference letter written by a nominator, who must be a teacher of his/her current school; and
ii. the application result of School Textbook Assistance Scheme, or a copy of the Certificate of Comprehensive Social Security Assistance.

Successful grant applicants may receive a Full Grant (full waiver of ALL course fee) or a Partial Grant (the course fee will be lowered to HK$1,000) where appropriate.
Scholarships are provided for outstanding applicants from local, Mainland or overseas with excellent track record in social innovation/advocacy as well as leadership abilities and positions held in extra-curricular activities.
Scholarship applicants MUST provide:
i. a reference letter written by a nominator, who must be a teacher of his/her current school; and
ii. all evidence or proof of the applicant's track record as stated above.

Successful scholarship applicants will receive full waiver of ALL course fee.

Certificates
Upon fulfilment of all course requirements, participants will be awarded a Certificate of Completion issued by The Hong Kong Federation of Youth Groups.

Application Method
Please complete the online application form to enroll for the summer school.

Application Deadline
11:59p.m., Monday, 19 June 2017 (Hong Kong Time)

Visa Requirement
Non-residents of Hong Kong who are successfully admitted to the School will need to arrange their own travel document for entry into Hong Kong.
You may not need a visa or entry permit for visit, depending on your nationality / type of travel document you hold. A student visa will NOT be required if you hold a visa-free travel document / a valid visa for visit.
Click here for detailed information on Hong Kong's visa requirement and here for separate information on the entry arrangements for Mainland China, Macao, Taiwan and Overseas Chinese residents

Programme Schedule
The programme and speakers of the 2017 school is YET to be finalized.

Download SSEL Brochure
2017 Brochure Coming Soon
Participant View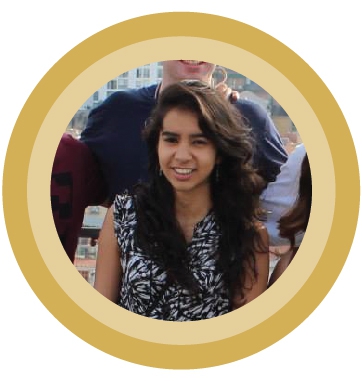 "The School has broadened my horizon on the problems of poverty and social inequality in the society. With my passion in business innovation, I am determined to apply my business knowledge to get the community connected in the journey of being a social entrepreneur."

Kanika BALI (2011 participant)
BBA (Major in Business Design and Innovation) at The University of Hong Kong