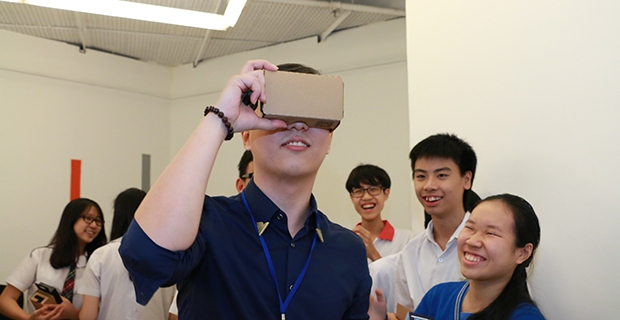 Introduction
Summer School for Effective Leadership 2017: CoCreating Social Impacts through Technology (the 'School'), now in its tenth year, is organized by the Leadership 21, The Hong Kong Federation of Youth Groups with aims to:
Re-define leadership: Leadership is all about the future - in order to lead, one needs to be equipped with a futuristic vision. We are, therefore, seeking for futuristic leadership. The School redefines leadership by providing forward-thinking trainings with the state-of-art technology.
Re-imagine learning: Learning is never one-way in the School, and we aim to give you the best learning experience by combining different models of learning, which include flipped classroom, e-learning, experiential learning and adventure-based learning.
Re-invent Summer School: The School wants you to take the initiative. It does not only focus on theories and concepts, but rather prompts you to connect the dots and think of how to realize and practice the theories with technology. The School will be the first-ever summer school programme to focus on technology and build its modules upon that core element.

Features of the School
This is a generation of digital natives - a generation which is so naturally tech-savvy that none of those seemingly overwhelming technology or digital products can have them puzzled. The School believes that this generation is the most powerful generation, with their natural gift in technology and their boundless potential to offer.
Therefore, the School will introduce our digital natives to a brand new perspective to utilizing technology that it is much more than Facebook and Instagram, but is indeed a means of initiating social changes. You will be trained by the world champion of public speaking with the assistance of VR Technology; you will be visiting startups and organizations that fully exploit the capacity of technology to create social impacts; and you will be learning from the Rockefeller Fellow on how to give wisely and effectively. Your journey with the School will be a perfect combination of practice and theory as well as technology and reality.


Quick Facts about the School
90% of the 2016 participants indicated that they would recommend their friends to join the School in 2017.
Over 1,200 students from over 20 different countries/ regions* have participated in the School over the past 9 years.
*Countries and regions include: Australia, Canada, Mainland China, France, Hong Kong, India, Indonesia, Japan, Korea, Malaysia, Netherlands, New Zealand, Pakistan, The Philippines, Singapore, Spain, Taiwan, Thailand, UK and USA


Download SSEL Brochure
2017 Brochure Coming Soon
Participant View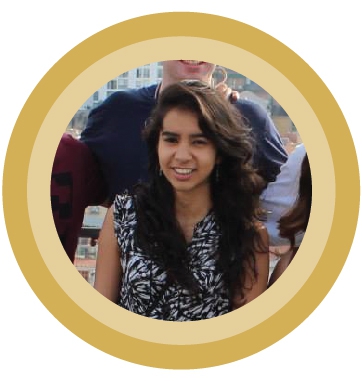 "The School has broadened my horizon on the problems of poverty and social inequality in the society. With my passion in business innovation, I am determined to apply my business knowledge to get the community connected in the journey of being a social entrepreneur."

Kanika BALI (2011 participant)
BBA (Major in Business Design and Innovation) at The University of Hong Kong